Jayne Weddings & Events specializes in indie-themed event design & coordination for off-beat couples. Yes, we do traditional as well, but our heart is in the shocking, out there & over the top. We build, paint, hammer, cut, sew, fold & make many items by hand. We often install intricate backdrops, ceiling installations & other works of wedding wonder.  See below for more details on how we "Concept. Create. Coordinate." for many different occasions!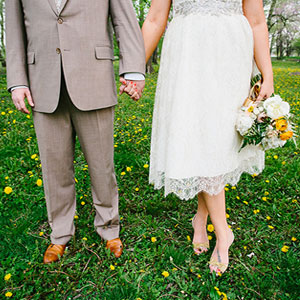 Weddings
We really do believe that "Love is in the details." Whether it be the way you met, your first date or your favorite thing to do together, everyone's love is unique. Jayne Weddings & Events works closely with you to create a wedding that will reflect you as a couple & completely wow your guests.
Whether it be a confetti canon, a room full of giant balloons or a classic, simple fete, Jayne Weddings & Events has your back! We love collaborating with crafty couples & will work hand-in-hand with you to create something out of your wedding dreams! We also love working with couples who know they want a killer event, but aren't sure how to achieve it. From full service, month of coordination, event design & more we guarantee to make your day stress free & memorable. Contact us today to set up a consultation!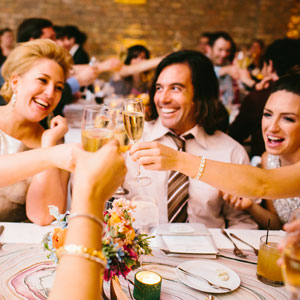 Social
Our love of event design does not stop at weddings! From corporate events,  birthdays, engagement parties, baby showers, bar/bat mitzvahs & more, we will work with you to create your dream event. We offer packages in both coordination & styling for celebrations of any size! Please contact us for more details & pricing.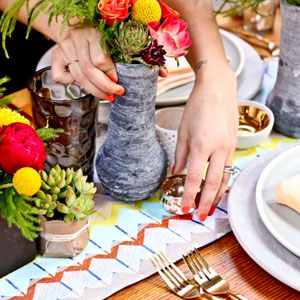 Styling
Jayne Weddings & Events doesn't stop the style train at weddings! We style editorial photoshoots, build out window displays, partake in lifestyle shoots & work our wonders on advertising campaigns. We also offer event design for weddings without coordination. If it needs a little "something something,"  contact us!